NJ Music Production
Songwriting, Music Production & Recording, Artist Development Services.
Who We Are
Composer, Songwriter, Producer/Engineer & Guitarist John Belthoff has been writing, performing and producing music for most of his adult life.
I'd like to work with you on your next song, album or project!
John Belthoff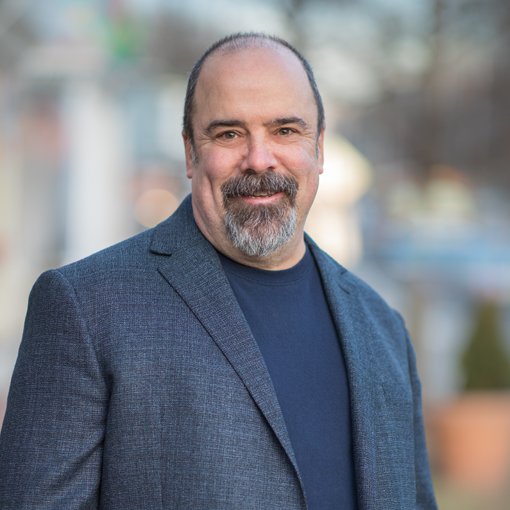 Drop Us a Line
Don't be shy. Let us know if you have any questions!
Call JB
Send JB a Message